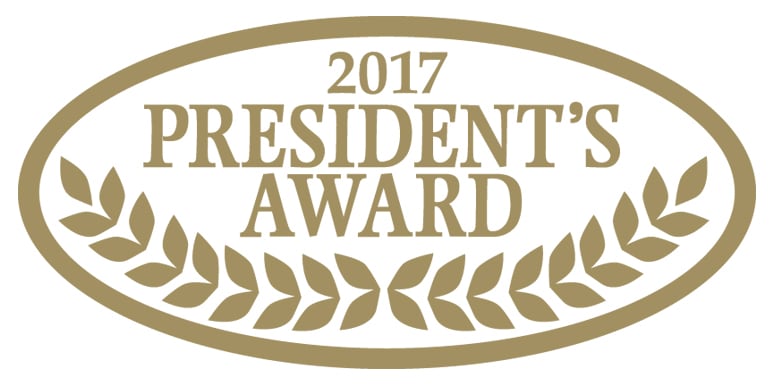 What is the President's Award?
The President's Award is Ford's
highest
-honor
, given out to a select group of dealers every year. Created in 1998, it recognizes dealerships which provide the
TOP
level of customer service and satisfaction, based on survey responses collected by Ford.
Why Sutton Ford?
At Sutton Ford, we are obsessed with making sure every customer walks away from our dealership satisfied, having engaged in the highest quality service that you can find at a Ford dealership.
That said, our customers are the real reason for the award. Whether you are our neighbors in Matteson, or a visitor from Frankfort, Flossmoor, Richton Park, or Chicago Heights, YOU have been the driving force (no pun intended) behind the 2017 President's Award. You are the fuel that keeps us going, and we are blessed to be surrounded by Chicagoland's BEST customers.
Our pledge to you is to keep up the service and customer-satisfaction in the years to come. We hope to see you soon!