At Sutton Ford Commercial of Matteson, IL we take great pride in our customer service and our strong commitment to serving our local and surrounding communities. We have been awarded numerous certifications and accolades during our decades of dealership excellence, serving the needs of our communities and providing access for our tax dollars to be used wisely. We are a proud sponsor, certified member and supporter of the MBE Certifications:
NMSDC for the Greater Cook County
Wisconsin Department of Administration and the Port Authority of New York and New Jersey
Supplier Clearinghouse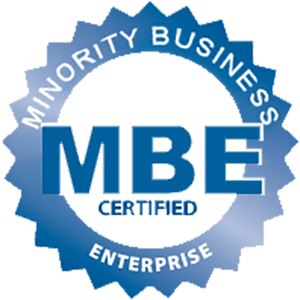 We have also been awarded Accolades and awards for Top 25th Selling Fleet dealership in the entire United States and in 2015 we were awarded the Top Selling Government Sales Dealership. Being awarded and noticed for our hard work and perseverance in a business that is fast paced, tenacious and one that you can get out paced faster than any other occupation, is not an easy thing to do. We want to thank each and every one of our valued customers, shareholders, suppliers, vendors, commercial clients, award grantors, committee members, council members, board members and community family and friends for being here with us and for us.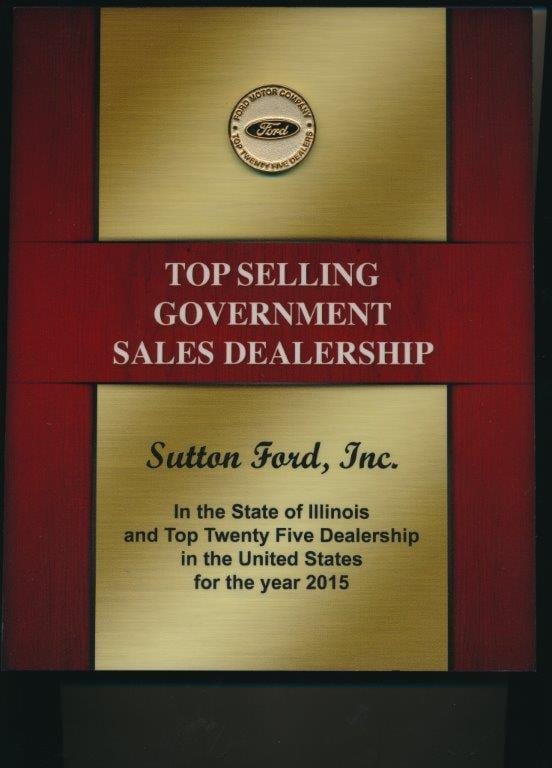 We could not do this without each and every one of you. Sutton Ford Commercial of Matteson, IL is here because of you, and will be here for you well into the future to supply you with great, dependable and affordable vehicles.