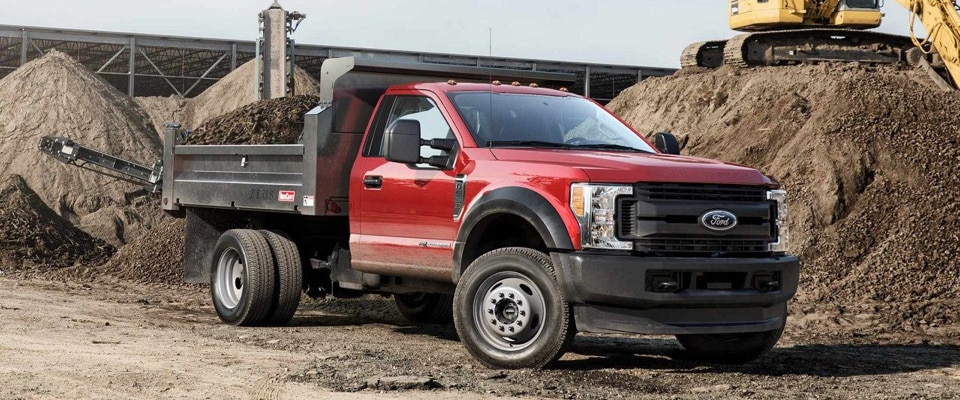 Can you add a dump truck body to F-450 / F-550?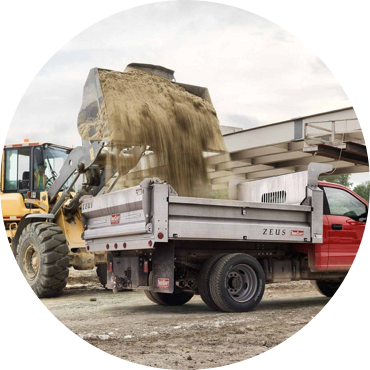 Ford pickups are known for their durability. They are ideal for construction workers and people using a heavy-duty pickup truck for work.  
A lot of people have been asking if we can add a dump truck body to their Ford pickup.  The answer is yes, we can!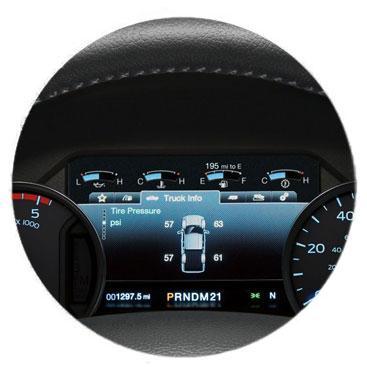 How can Sutton Ford Commercial Help?
Reach out to Sutton Ford Midwest Commercial Truck Center located at 21315 Central Ave in Matteson and ask us how we can help.  Located conveniently off the expressway in Matteson, Illinois, we are your one stop truck shop. Our motto is:  If We Don't Have It, Let Us Build It!  We can turn your Ford F-450 and Ford F-550 into a dump truck in as little as one week. 
Why you should only get help of our professional team?
Our master certified fleet managers 

have working experience with all upfits including wheelchair accessible vehicles, public buses, 

police vans and heavy duty vehicles for fire department
We are a Certified National MBE including a certification from Supplier Clearinghouse
Our dealership has Ford trained & Certified technicians
We have 100+ years of working experience with heavy duty Ford vehicles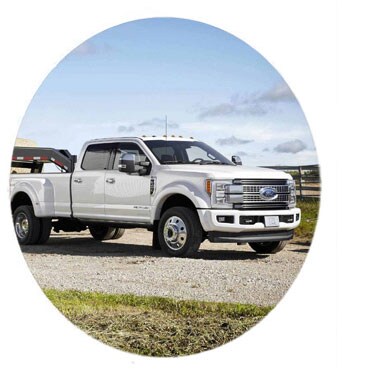 Ford F-450
Ford F-450 is one of the largest and Super Duty trucks
6.2 liter V10 engine
Offers 385 horse power
430 pounds foot of torque
Comes in both gas as well as diesel engine
Both offer high performance and sturdy reliability
Choose from three cab styles
Two different options for bed lengths
The F-450 comes with either 4-wheel drive or rear wheel drive
Turn your Ford F-450 Chassis Truck into a fully capable dump truck with the help of our team at Sutton Ford Midwest Commercial Truck Center.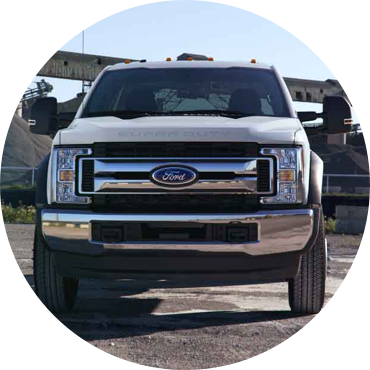 Ford F-550
The Ford F-550 heavy duty pickup is not for the meek.
6.8 liter V10 engine
Six speed auto transmission
Advance Trac with RSC
It comes with all of the power of the Ford super duty lineup of pickup trucks
This model is the biggest of the Ford commercial pickups and there is very little it cannot do
We can take your new Ford F-550 Chassis and turn it into a dump truck in just weeks
Speak with one of our commercial fleet managers and let them explain how easy and affordable the process is here at Sutton Ford Midwest Commercial Truck Center.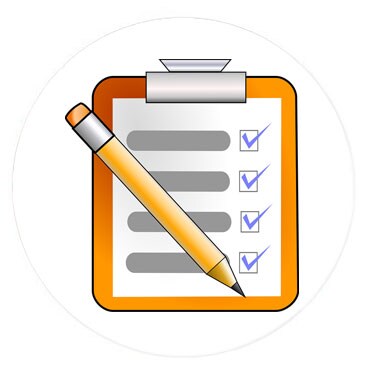 Fleet Financing
Our neighbors in Matteson, Illinois know they can rely on the people at Sutton Ford to help them find the best financing available for their car or truck.  Whether you're looking to buy or lease, our financial team can help you out in the car you yearn to drive today! Let our team know your financial situation and let us work with our lenders to find a solution for you!
We do offer auto loans and lease options as well
We are expert at securing Commercial and Municipal leases
Since our aim is to help our customers save as much as they can, we work with you to make sure you get the best deal possible. 
So talk to our finance experts and they will find the right solution that suits your budget.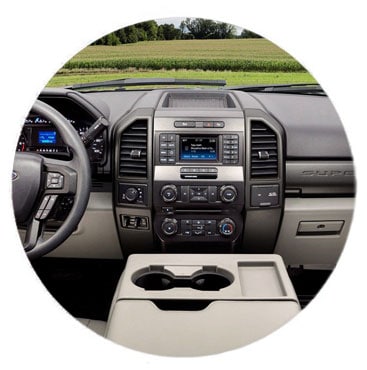 Specials
At Sutton Ford Midwest Commercial Truck Center, we offer a variety of specials that include:
Service specials
Service coupons
Parts specials
Manufacturer offers
Regional incentives
Bargain inventory
Trade in facility
and yet more to explore
Simply get in touch with our finance department and discuss your financial needs and they will suggest you the best available special offers that you can avail and save some cash.
Why Visit Sutton Ford's Midwest Commercial Truck Center?
Come visit us at Sutton Ford Commercial and let our expert managers show you how we can turn your ordinary Ford F-450 or F-550 pickup truck into a full-sized dump truck. Like we always say, if we don't have it, we can build it!  Our commercial team is highly qualified and trained in state-of-the-art service for our commercial fleets.
Visit Sutton Ford Midwest Commercial Truck Center and see what our expert commercial fleet team has to offer. Or, better yet, come visit us in person at our dealership located at 21315 Central Avenue, Matteson, Illinois. Call ahead and make an appointment with one of our friendly sales staff at 866-690-0545 - they are waiting to help you.