Are you tired of having a job and want a career?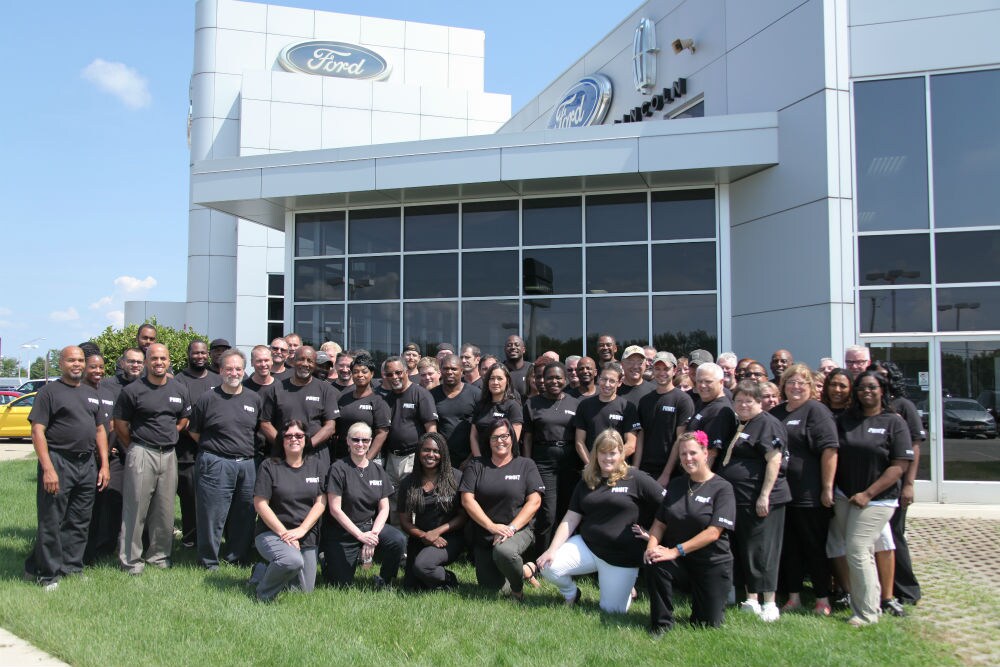 Sutton Ford
is your ideal place of employment. Family owned and operated since 1989 and part of our Core Values is Personal Growth. We want to see everyone succeed. Our employees are the key to our success so that we can best serve our customers. With our promote from within mentality, we are sure there is a place for you to join the family and grow with us.   
Job Openings
We currently do not have any positions for which we are actively hiring. However we encourage you to submit your resume and contact information, as we are always looking for great team players.
Contact Us






Current Employment Opportunities


Commercial Account Consultant (CAC) Job Description
The Mission Statement for Sutton Auto Team is to provide a 100% completely satisfied experience to all clients and team members.
The Sutton Ford CAC position is an outside sales position that is responsible for expanding the Sutton Ford Commercial Fleet business. Sutton Ford is a privately held, full-service fleet business for companies, government agencies and organizations with medium-sized fleets. We have the expectation to double our fleet size over the next five years! We are looking for the right candidate to continue to help us with future growth efforts! 
The CAC will focus on companies with a fleet of vehicles of 5 or more. The CAC will achieve sales goals through various forms of marketing and sales presentations that define the value of fleet management to key decision makers. This person is also responsible for influencing the buying decision, while exceeding the customer's expectations for service, knowledge and professionalism. The CAC will be knowledgeable of our complete menu of services including vehicle acquisition, maintenance, licensing and cycling of fleet vehicles and disposal of the client's vehicles.
The opportunity for growth in this position is quite significant with a career path leading to management or into a senior sales role as well as tremendous income potential!  
Qualifications:
Must have a minimum of 2 years of prior successful inside or outside sales experience. Business to Business (B2B) sales preferred

Examples include: lead generation, cold-calling, a consultative sales approach, commissioned sales, Executive C-Level sales (NOT retail sales/B2C sales)

Must be at least 21 years old

Associate's degree required
Contact or send resume to Karen Ford:    708-720-8051       kford@suttonautoteam.com
Sales Consultant 
Service Technician 
BDC Rep