When to pick a platform body or a stake body for the truck?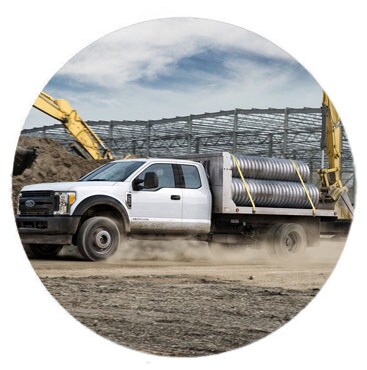 Many companies find that they have odd shaped loads to haul. Platform body trucks and stake body trucks are great options for those companies that need to transport odd-shaped equipment, tall loads, and even loose loads. But what is the real difference between a platform body and stake body commercial truck, and when is it better to choose one over the other? Below we hope to be able to answer this question for you, and help you select the right vehicle to meet your needs.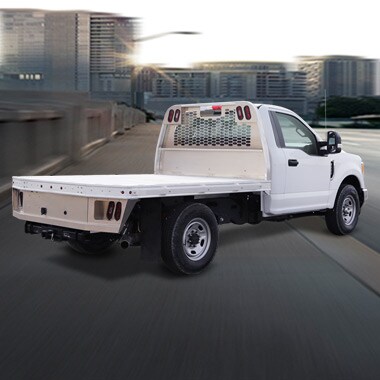 Platform Body
A platform body is on a commercial truck and is exactly as it sounds. So what it is actually:
It is a platform bed on the back of the truck instead of a traditional body on the truck
It is a great option for commercial trucks when a crane needs to be used to lower products
Platform body can be used with commercial trucks when equipment onto the back of the truck needs to be unloaded using a crane, that can then be strapped down and secured for transport
The big benefit of a platform body is ideal for use when a job requires being able to carry bulk equipment that would not fit into a box truck.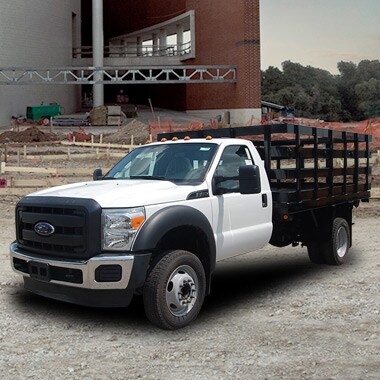 Stake Body
A stake body for a commercial vehicle is basically a platform body that has sides around the platform. Traditionally, a stake body truck is a platform body that has sockets around the edge of the platform where the side rails can then be put into place and installed
It helps to help keep cargo safe and secure during transport
Sides of a stake body on a truck resemble metal fencing (used to keep property secure, which is where it gets its name)
Stake body trucks generally can haul between 1800 and 4000 pounds depending on the size of the truck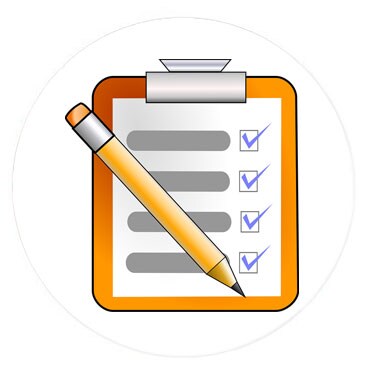 Specials & Financing
At Sutton Ford Midwest Commercial Truck Center, we take great pride in being able to help our commercial customers meet their payload goals. One way we help make this possible is by offering our customers financing when they purchase their commercial truck from us. Our Finance Department offers you a number of options to get hands on your desired vehicle:
Secure an auto loan regardless of your

Good credit history
Bad credit
No credit at all

Lease your preferred platform or Stake body at very convenient terms
Get pre-approved online on our website before you reach our showroom
To see other current specials, have a look at our online inventory, or speak with a member of our sales team.
Why Visit Sutton Ford's Midwest Commercial Truck Center?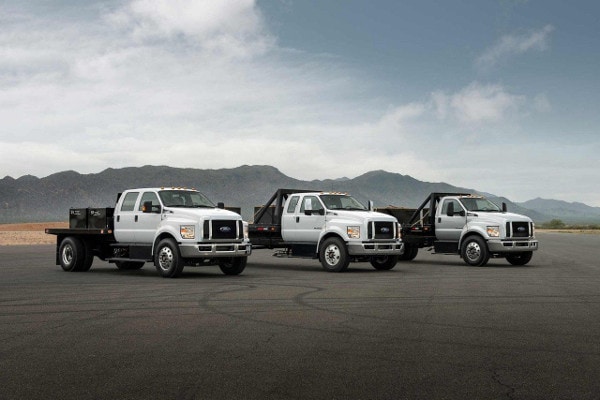 Sutton Ford Midwest Commercial Truck Center is an authorized Ford dealership focused specifically on meeting the unique needs of businesses of all sizes. Commercial customers are all assigned a member of our team who specializes in the specific type of business and commercial vehicle needs for our customer. Sutton Ford Commercial also has a number of different partners we work with to help ensure commercial vehicles are able to be customized to be able to get the specific job completed for each of our commercial customers. So whether your business is big or small, and whether they need a platform or stake body, or a different body type, the team at Sutton Ford Midwest Commercial Truck Center will work to get the perfect fit for you.