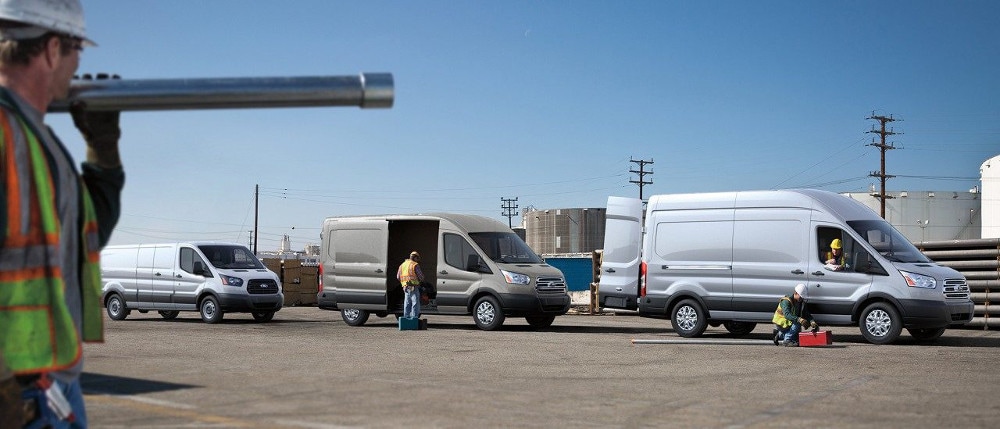 Why Purchase Your Commercial Vehicle at Sutton Ford's Midwest Commercial Truck Center?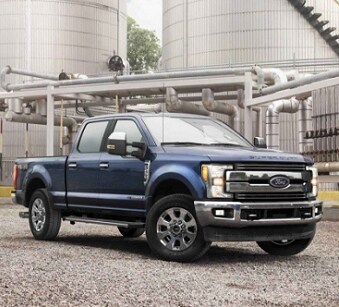 Sutton Ford Fleet Center takes great pride in providing our commercial customers with the highest quality of fleet vehicles. We also offer a range of services to our customers that are traditionally not available from a dealership that does not have a department focused specifically on meeting the needs of their business customers.
As a result, the experience Sutton Ford provides is far above that of other options, and has led to a number of partnerships between our company and others throughout the area. To see what Sutton Fleet Center can do for your business, browse our online website or speak with a member of our team about your commercial fleet needs!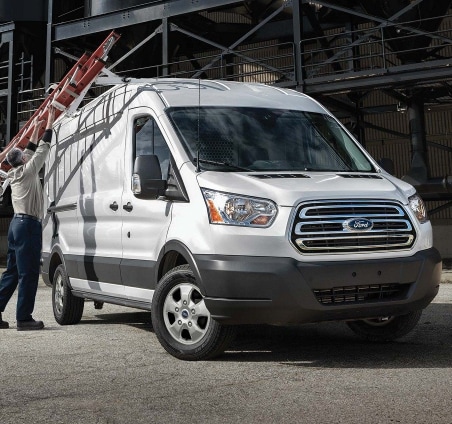 Why Our Partners Pick Us?
We have a number of different companies which we partner with at Sutton Ford. Some of these partnerships include:
Altec
Auto Truck Group and Work Truck Upfitter
Iowa Mold Tooling
Knapheide Truck Equipment
Versalift
Each of these companies specializes in a specific area of commercial vehicle goods and services which are custom fitted to meet the needs of a specific company. Our partners work closely with us because they know the vehicles from Sutton Ford are high quality. They are then able to complete the specific custom request and be assured the vehicle will perform the job the business customer needs.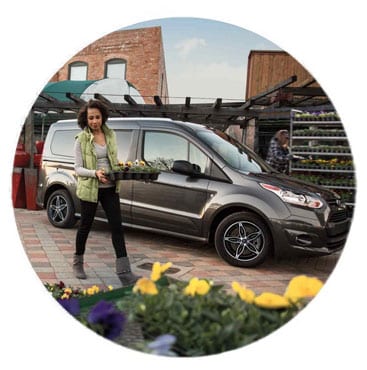 Why Customers Choose Us?
One of the most important things about our customers is the need for them to be able to get their job done as best as they possibly can. Having a proper vehicle to haul the right sized load, carry all of the tools and gear, make deliveries, or transport passengers is the key to our customers' success. Time and time again, our customers recognize the team at Sutton Ford Commercial Center understands this better than anyone. It is the very reason why they continue to come back to us for additional fleet vehicle needs. Some of the most common types of fleet vehicles we provide:
Passenger vans,
Delivery vans,
Heavy-duty trucks
Custom fitted truck beds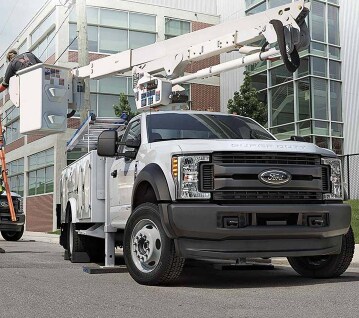 Unparalleled Customer Service
The staff members at Sutton Ford Commercial Center have some of the longest years of experience providing excellent customer service to businesses in a variety of different industries. Our staff has knowledge and expertise on specific types of commercial vehicles, and each of our business customers is assigned to the team member who is the best fit for their company. This helps to ensure each business customer is able to receive customer service that is unparalleled with any other commercial dealership option. Some areas our fleet managers are experienced in include:
Government fleet vehicles
First responder vehicles
Utility company fleets
Heavy equipment
Heavy/Light duty trucks
Passenger and livery services
In addition, Sutton Commercial is able to provide our commercial vehicle customers with the option to service their vehicles at our location. This helps to ensure the vehicle is properly maintained or repaired. In addition, we are able to provide accurate estimates and help to reduce the downtime for businesses to get your vehicle back to work as quickly as possible.
Why Visit Sutton Ford's Commercial Truck Center?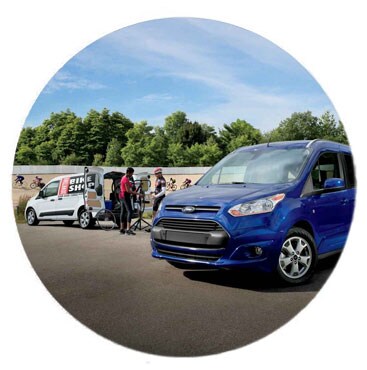 Sutton Ford is a MBE that has years of experience helping to ensure businesses have the right commercial vehicles to be successful. Our staff will work closely with you to meet your fleet needs, and will take the time to listen and answer any questions you might have. After you purchase or lease a commercial vehicle, our service department is also able to complete any necessary preventative maintenance or repairs on your commercial vehicle. This also includes the ability to work on diesel vehicles. To see for yourself the difference Sutton Ford can make in your company's success, stop by today.